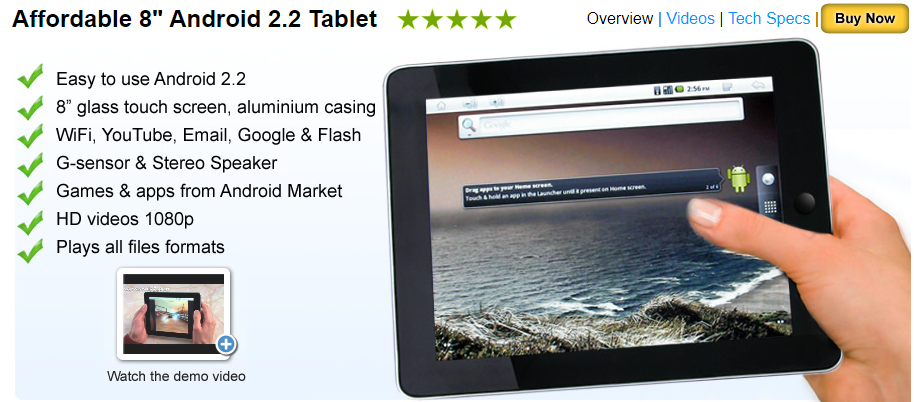 What is Android 2.2?
It's software running the tablet, which is designed by Google to be straight forward, easy to use and built for touch screens. The menus are clear and simple, with bright, colourful icons. And that's not all….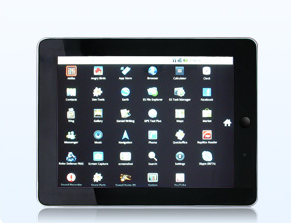 HD 1080p video entertainment
The big 8″ screen is perfect for watching films in HD, music videos, TV shows and family videos. You can play practically any video format including AVI, MP4, MPG, FLV, MVK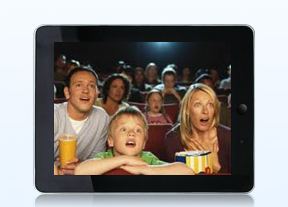 Finding your way
Using Wifi Google Maps finds your location and then gives you directions to where you want to go. It also displays local restaurants, cinemas pubs and clubs .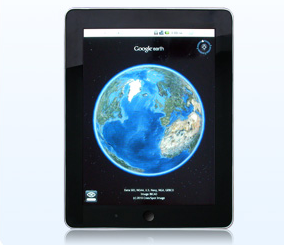 50,000 Apps & Games
Your tablet has access to the Google's online App store called the Android Market. You can download your favourite games & apps (many of them are free).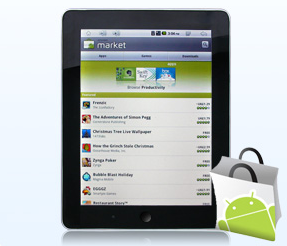 Game on!
1000's of games to download – Arcade & Action – Brain & Puzzle – Cards & Casino… hours of gaming fun. A perfect way to keep you entertained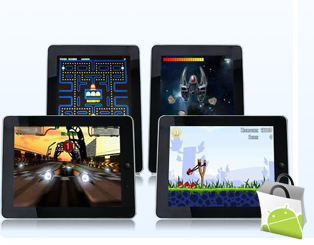 Typing is easy with Android
The virtual keyboard has large keys. It is clear to see and very easy to use. It makes typing emails using the internet child's play.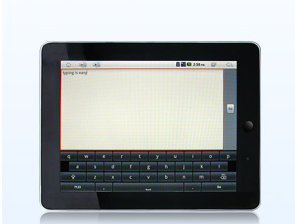 Enjoying the Internet
Wifi connects at any hotspot and web pages load as fast as PC. You can update your Facebook status, get the gossip on Twitter, MSN your friends, and check your email.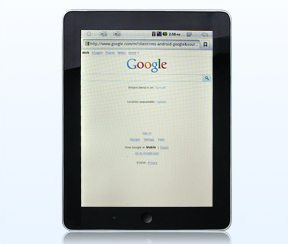 Easy YouTube!
Great way to enjoy the lastest videos on YouTube!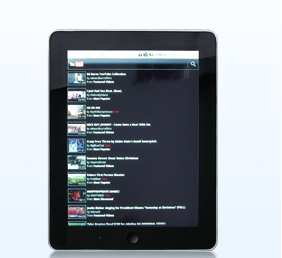 eBook Reading
Android lets you customise your Sonix7 Tablet. Install your favourite Apps & games, change the wallpaper and add useful & fun widgets to the desktop